Who is Pamela Kuhn
Pamela Kuhn is a vocal specialist and corporate consultant who has leveraged her internationally acclaimed career as an operatic singer and brings her technical expertise in training (to) a wide variety of clients, focusing on presentation skills, executive presence and performance power. Her unique and customized "Sonata Form Methodology" offers you the opportunity to find and develop your honest and most powerful voice. And in our high stakes world this is the leadership required of today.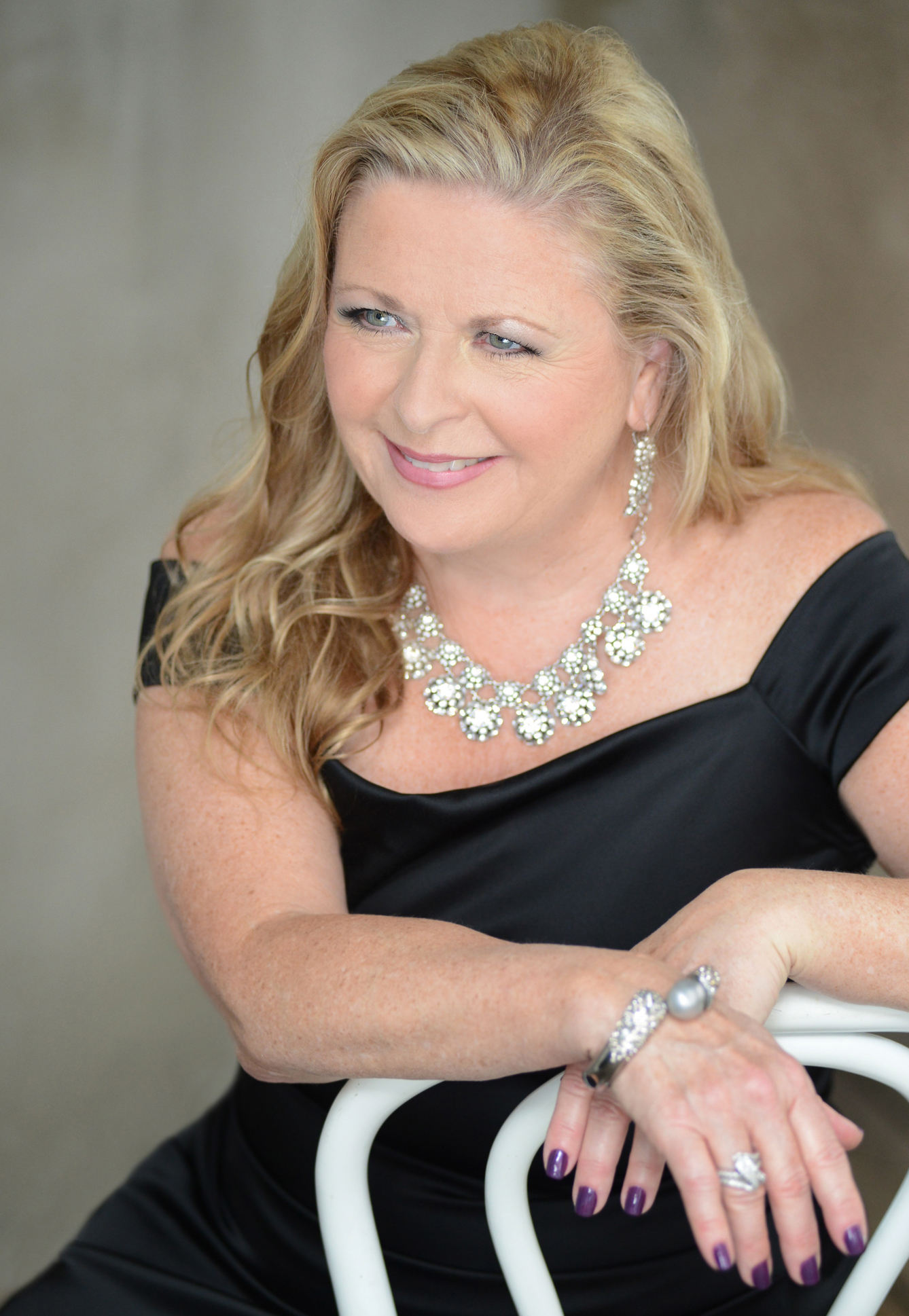 Discover your inner strength and presentation power
Pamela Kuhn is also the producer and host of the weekly radio talk show on WGCH Talk Radio, "Center Stage with Pamela Kuhn." She is a professional and intuitive host wielding her skill as an interviewer with a wide variety of guests about their personal and professional journeys.
With her vocal mastery and stage skills, she has built a reputation for being highly innovative and creative in her work while providing a structured base for vocal and presentation skills training. Each individual is encouraged to develop their honest voice and communication skills while connecting to their "inner" voice of integrity. She inspires her clients to own their own power. Pamela Kuhn does not see obstacles and she will help each client "break down their fear!" 
Pamela Kuhn has graced the international operatic stages with her luxurious soprano voice. She has performed as soloist under the batons of Maestro Seiji Ozawa, Sir Richard Armstrong, Diego Masson, Mark Wigglesworth and many others in opera houses and concert stages across Europe. In 2005 she was invited by clinical psychologist, Robert Schachat to work with him in developing the confidence and performance levels of corporate individuals. She brought her vocal mastery and stage training to the job and achieved success in working with executives who had experienced past difficulties in presenting, speechmaking and open communication. The work was productive and Pamela continued her consultant work training celebrities and executives to help "knock down their fear."
Known for her leadership abilities and as an innovator in performance projects, she has been called "The Pied Piper of Voices" in the Greenwich Times. She divides her career between Greenwich, CT, New York City and London and produces and hosts the weekly radio show "Center Stage with Pamela Kuhn" on WGCH Talk Radio. This is the show about the artist's journey and also features stories of those who have embraced adventure while living several different career paths. She holds a Bachelor of Music from the University of Oregon and a Master of Music in Performance from University of Southern California. She lives with her Husband in Greenwich, CT.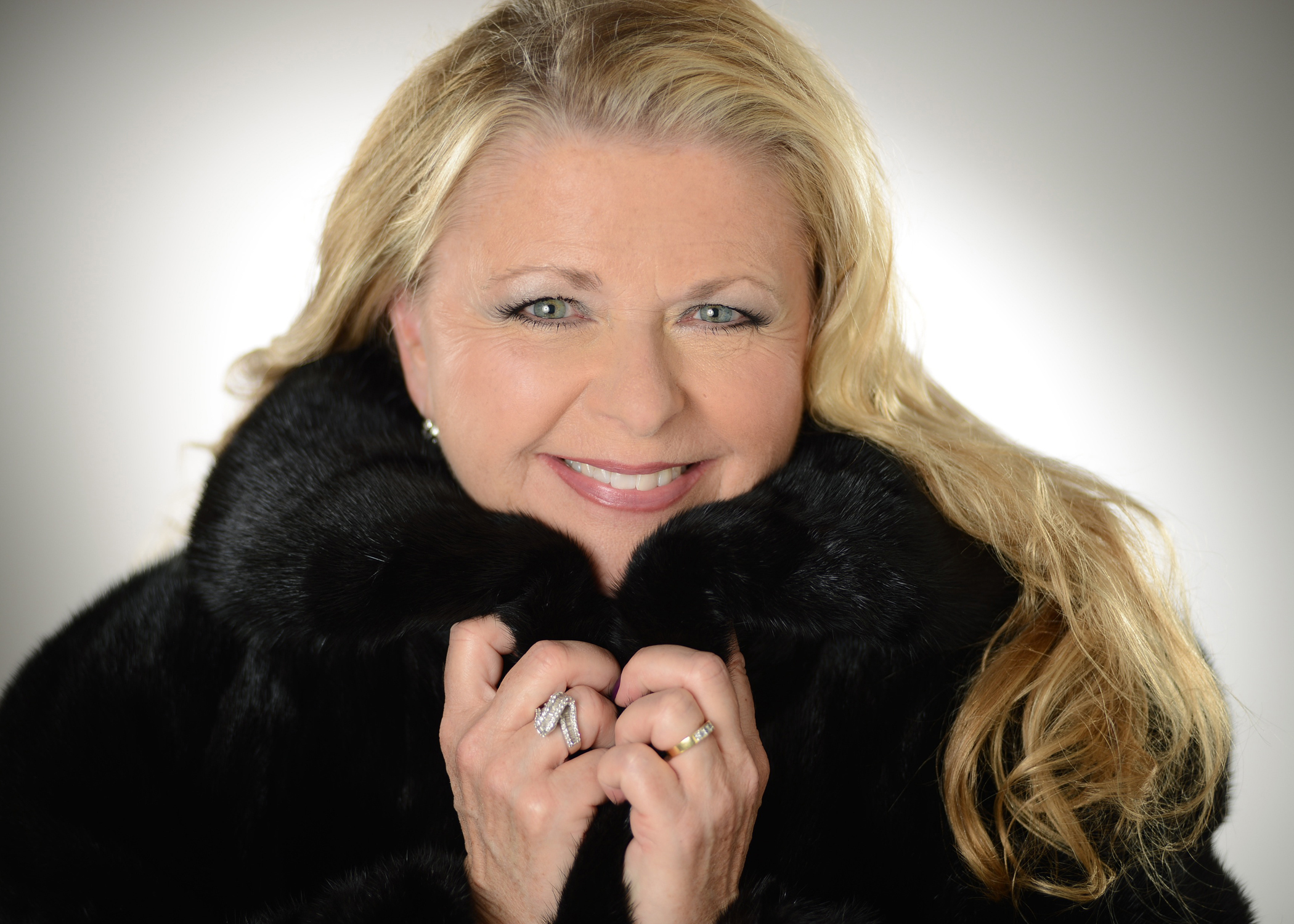 Take my Quick Self Assessment
My Strengths
Comprehensive vocal training
Vocal mastery is essential to the leadership of today. Every element of voice production and control will be covered in my training. Every client will develop their 'honest' voice and inner strength through that vocal power.
Learning the power and benefits of breath control
Just breathe! Concentrating on the grounded nature of breath management, rhythm of breathing and finding relaxation through the breath.
Becoming centered
The critical and necessary element of finding your authentic core power and focus.
Speechmaking techniques
What to do, what not to do and how to successfully deliver your 'honest' voice.
Presentation and stage deportment
How to walk on stage and own the room with celebrity strength.
Impression management
Replacing poor past performances with a new system of structure and strength.
Image consultancy
Making a statement with your look…and how to own it after you make that statement! Presentation excellence is not complete without the ability to feel comfortable with your image.
Defeating self sabotage
Letting go of the tyranny of self doubt and self sabotage while developing a personally crafted new inner dialogue.
Crafting how to own a stage while embracing your authentic power
The tools of mastering confidence and developing an authentic and powerful executive presence.
Please contact me now to schedule your Discovery Call