Pam Kuhn possesses a rare combination of skills: natural leadership and the humility of a true teacher. She engages everyone she works with in understanding and developing his or her talents and gifts. It's no wonder she has been called the "Pied Piper" of music: her music groups adore her work and leadership, and her individual students fly across the Atlantic just to work with her personally! I have seen her inspire executives to take risks and gain confidence in their command of an audience. At the same time, I have seen her help young adults develop the first blush of poise and pride in their unique bodies and voices. Pam's international performing career informs her understanding of human nature and how a person's authenticity draws in an audience and creates a compelling presentation. I love working with her!
Pamela Kuhn is an exceptional coach, teacher, mentor, and leader. With her international operatic career, Pamela brings a unique and creative perspective to her executive coaching. She has been a powerful influence in helping me find my full and authentic voice. Pamela inspires the very best in people and offers her clients the opportunity to take their public performance and communication skills to the next level. She is a force of nature and an absolute pleasure to work with!
Pamela Kuhn's years of experience as an international talent combined with an innate understanding of human nature set her apart as an outstanding motivational consultant. One of her great talents is the ability to see the potential in her clients and like all great teachers, she moves you forward step by step. Pamela instills confidence and guides you along a structured path that enables you to achieve success in your chosen objectives and goals. She will help you bring the best version of yourself front and center!
I have been working with Pamela Kuhn since 2017. As a retired lawyer working toward the goal of becoming an Episcopal priest, I knew I needed help with my voice. I set out to find a voice teacher, and Pamela was highly recommended. I am so pleased to have found her.
Pamela is a wonderful, warm, encouraging person and an extremely gifted teacher. I was acutely aware of the limitations of my voice, so I was apprehensive about starting to take voice lessons. But Pamela's personality and method of teaching made me comfortable from the very beginning. Pamela is always gently encouraging rather than sternly judgmental, and I always look forward to my weekly lessons with her (now accomplished through the medium of Zoom rather than in person). Although I will never be a great speaker or singer, I believe I have made great strides under Pamela's tutelage.
Recently, Pamela has been helping me with elements of public speaking. She has coached me on voice warmup exercises, voice production and control, and speech delivery.
I would highly Pamela to anyone seeking voice or public speaking training or executive coaching in general.
I am always impressed by Pamela Kuhn's unique ability to illuminate and inspire with adept inquiry and heartfelt enthusiasm. Her attentive, supportive approach creates the ideal space to cultivate and enrich personal and professional growth.
Pamela Kuhn has helped to shape who I am today as an arts executive. Her support and encouragement have been integral to my development as a young leader. Her deeply insightful and personable approach helps to bring out the best in people, and has inspired creativity and confidence on my continuous journey of discovery.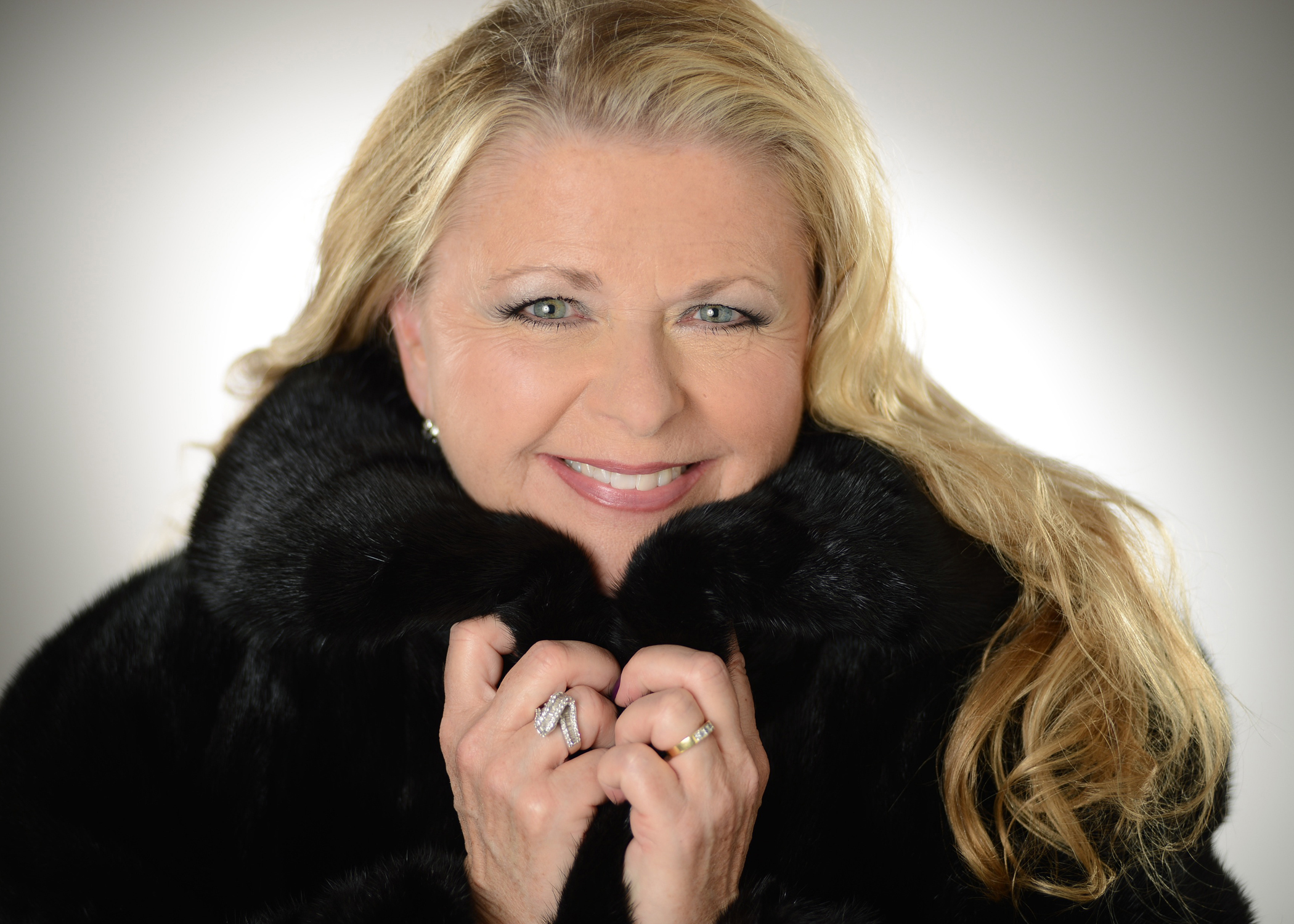 Take my Quick Self Assessment
My Strengths
Comprehensive vocal training
Vocal mastery is essential to the leadership of today. Every element of voice production and control will be covered in my training. Every client will develop their 'honest' voice and inner strength through that vocal power.
Learning the power and benefits of breath control
Just breathe! Concentrating on the grounded nature of breath management, rhythm of breathing and finding relaxation through the breath.
Becoming centered
The critical and necessary element of finding your authentic core power and focus.
Speechmaking techniques
What to do, what not to do and how to successfully deliver your 'honest' voice.
Presentation and stage deportment
How to walk on stage and own the room with celebrity strength.
Impression management
Replacing poor past performances with a new system of structure and strength.
Image consultancy
Making a statement with your look…and how to own it after you make that statement! Presentation excellence is not complete without the ability to feel comfortable with your image.
Defeating self sabotage
Letting go of the tyranny of self doubt and self sabotage while developing a personally crafted new inner dialogue.
Crafting how to own a stage while embracing your authentic power
The tools of mastering confidence and developing an authentic and powerful executive presence.
"Being present and finding your center of strength is perhaps the most important step you can take towards authentic leadership skill."
-Pamela Kuhn
Please contact me now to schedule your Discovery Call